ABOUT US
With over 35 years of experience, Judy Twersky Public Relations, Inc. is known for delivering results while providing clients the friendly and personalized attention they deserve.
Whether it be celebrities, authors, filmmakers, tv producers or non-profits, clients are confident that they are in the hands of seasoned professionals who understand how to craft the most compelling angles to get the media to take notice.
As a result, the media has come to trust and depend upon Judy Twersky PR to offer compelling pitches which is why the agency is frequently called upon by producers and editors who reach out to them when looking for the best guests and commentators.
National Publicity Campaigns
Social Media Campaigns
Media Tours
Press Kits
Special Events
Book Parties
Spokespeople
TESTIMONIALS
What Clients Are Saying About Us
Slide 1
James Earl Jones
Actor
Judy Twersky is so much fun to work with. She makes PR seem easy.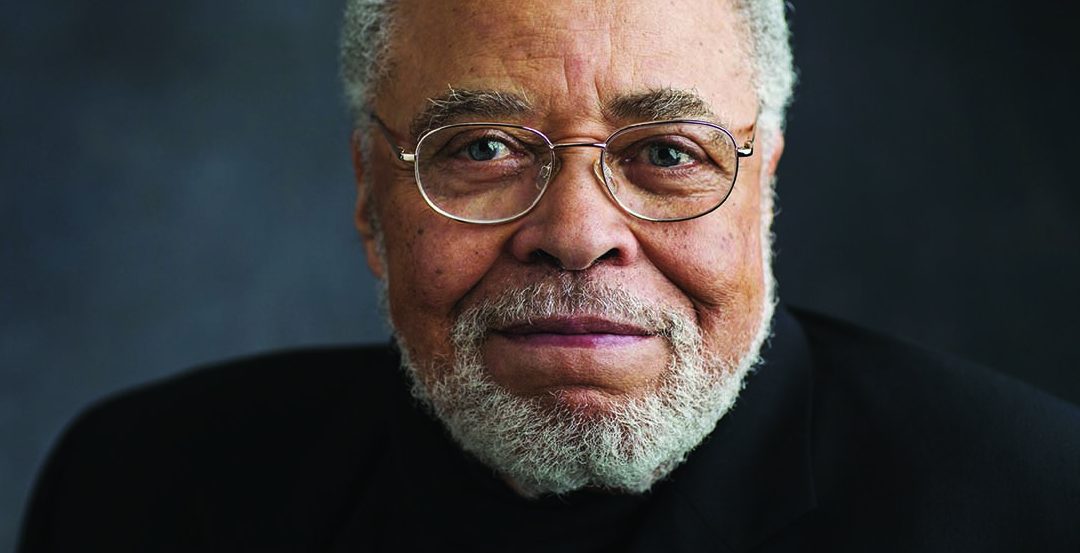 Slide 1
Lord Charles Spencer
Author, Killers of the King
Judy Twersky is the queen of PR – in no time at all, she saw that my book was front and centre for key media players. To say she exceeded my expectations would be a woeful understatement. And, importantly, she made it all fun!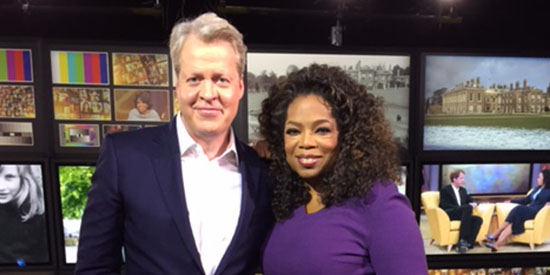 Slide 1
Paul Shaffer
Musician and Entertainer
Judy Twersky knows everyone in the business. When she worked on promoting my tour and my CD, "Paul Shaffer & The World's Most Dangerous Band," I had publicity coming out of my ears!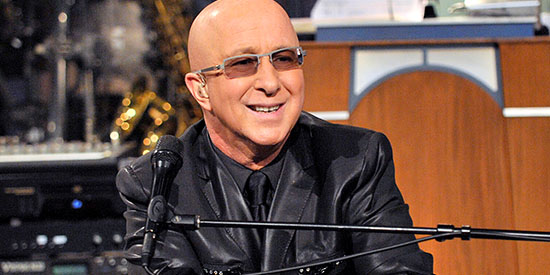 Slide 1
Chris Whipple
New York Times best-selling author, The Gatekeepers:
How the White House Chiefs of Staff Define Every Presidency
Judy Twersky is the best publicist anyone could ever want!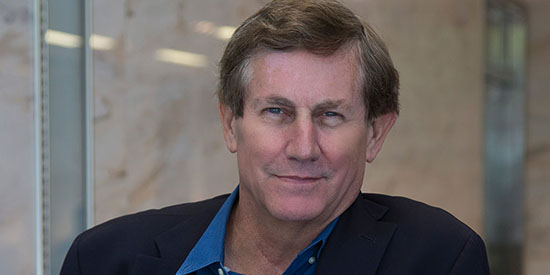 Slide 1
Sheila Nevins
New York Times best-selling author,
You Don't Look Your Age...and Other Fairy Tales
Judy Twersky – a PR dream come true…She's there when you need her to sing your song. A book, a tv show, radio, a speaking engagement, or a directional meeting about your career. Over a cup of coffee – (mine hot with 1/2 and 1/2 only) – you know your next steps and she makes sure you climb them correctly.