With over 35 years of experience, Judy Twersky Public Relations, Inc. is known for delivering results while providing clients the friendly and personalized attention they deserve. And the top media outlets — from "Page Six" to NPR to CBS Sunday Morning to The New York Times — count on JTPR to deliver top-tier guests and stories.
JTPR's client roster runs the gamut from New York Times bestselling authors such as Sheila Nevins (You Don't Look Your Age...and Other Fairy Tales) and Chris Whipple (The Gatekeepers) to world-class musician Paul Shaffer to Olympic Gold Medalist Dick Button to legendary actor James Earl Jones.
JTPR is known for its personalized and hands-on service. Judy Twersky and Jennifer Bristol have assembled a seasoned team of the sharpest writers, social media experts and strategic counselors who, working together, have established JTPR as one of the leading publicity agencies in New York City.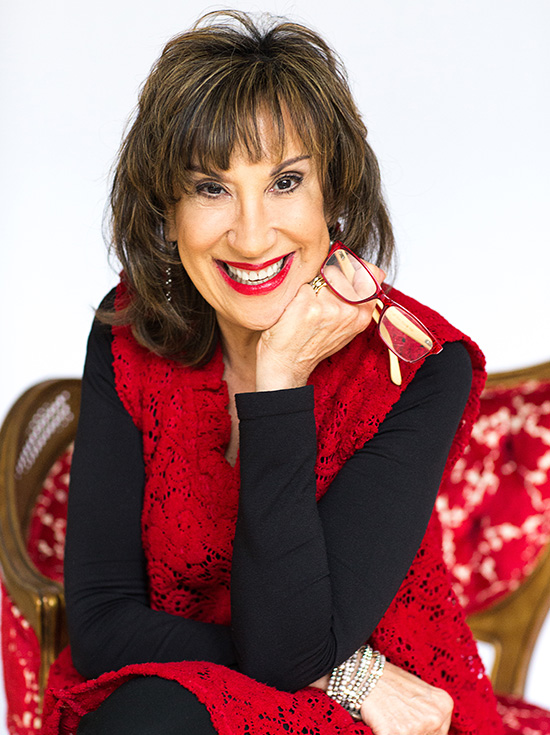 Judy Twersky
Principal
Judy Twersky has been working in the marketing communications field for close to 40 years. In 1992, she established her own agency, which specializes in media relations for publishing, photography and entertainment clients. From handling publicity for New York Times best-selling authors to Academy Award winners to legendary photographers and musicians, Judy has a knack for delivering impressive results along with highly personalized service.
Her media expertise also includes promoting consumer products; non-profit organizations; and corporate, healthcare and special events.
Prior to launching her agency, Judy was Director of Media Relations for Ogilvy & Mather Public Relations, where she was responsible for creating and implementing national media tours, with an emphasis on broadcast. She directed media tours, satellite tours and special events. Additionally, she served as liaison with O&M's PR network nationwide to develop media strategy and press contacts. Her clients ranged from Duracell and Kimberly-Clark to Ronzoni and Seagram's.
She also worked at Porter/Novelli Public Relations, Richard Weiner Public Relations, and Eileen Prescott Company, a book publicity firm. During this period, her clients included General Foods, Gillette, MasterCard, Porsche, Virginia Slims Tennis and The National Enquirer.
Judy lives in New York City.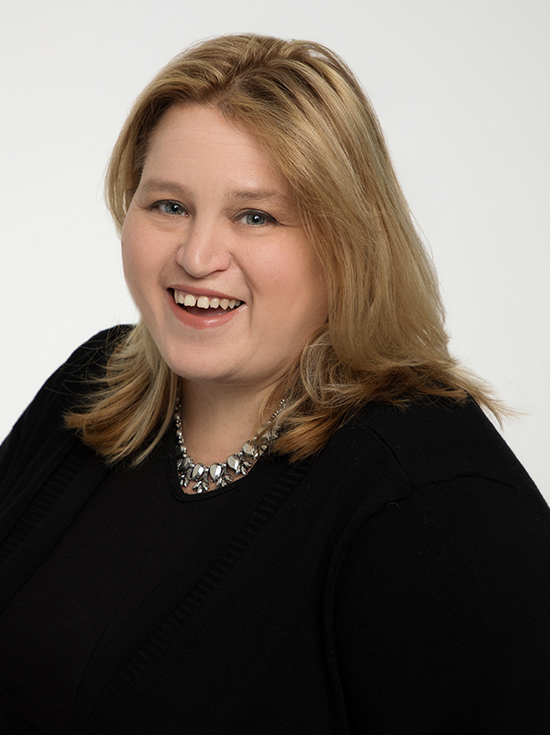 Jennifer Bristol
Vice President
Jennifer Bristol is Vice President of Judy Twersky Public Relations, Inc. and has been working in the PR industry for over 20 years.
Her expertise ranges from strategic counseling to developing and implementing publicity campaigns for entertainers, filmmakers, best-selling authors, healthcare organizations, non-profits and special events.
Jennifer has also managed highly successful launches for HBO, Showtime and A&E documentaries. A media junkie at heart, she has an instinctive knack for crafting an effective pitch and knowing who will likely be interested. Over the years, she has also built up a strong coterie of influential media contacts which have led to national placements in such prestigious publications as The New York Times, The Wall Street Journal, USA Today and TIME Magazine in addition to national broadcast outlets including TODAY, CBS Sunday Morning, The View, Nightline and NPR.
Her success and excellent track record led to a series of promotions. Hired as a junior account executive in 1994, she became a senior account executive in 1998 before being named Account Supervisor in 2003.
In 2006, she left the agency to pursue her lifelong dream of working with animals when she joined the Animal Haven Shelter where she handled marketing, public relations and special events. During her tenure there, she worked with such national sponsors as Pedigree, Iams and Fresh Pet.
In 2011, Jennifer returned to Judy Twersky Public Relations and was named Vice President of the agency.
To this day, she continues her work rescuing abandoned animals as the co-director of Bully Project in New York City.
Jennifer lives in Manhattan with her three dogs, Goose, Mackerel and Cricket.