Sampling of Placements
Print and Online
TV and Radio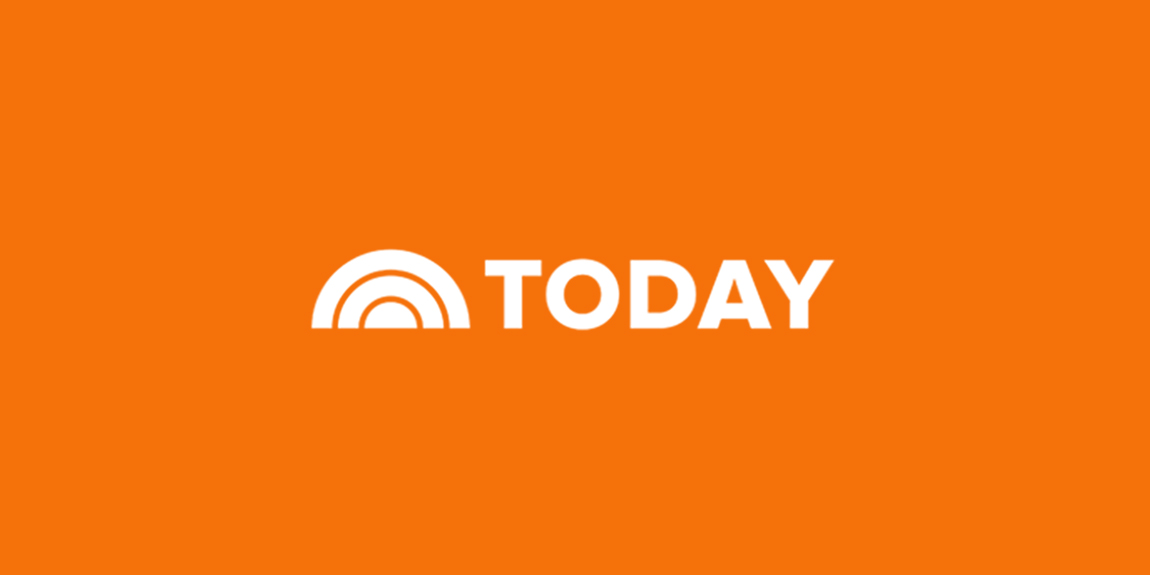 At 17, her voice blew people away. Now 94, she's living her dreams of stardom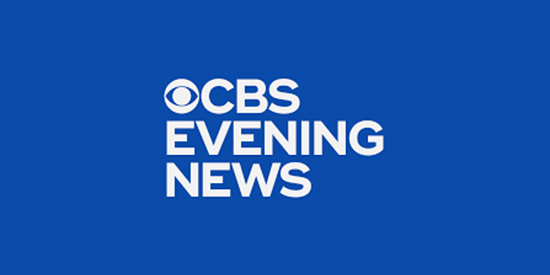 Volunteers bring "tears of joy" to paralyzed resident by making Miami Beach accessible to all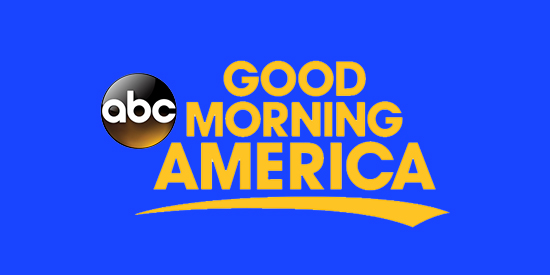 Bestselling author shares how COVID-19 test led to lung cancer diagnosis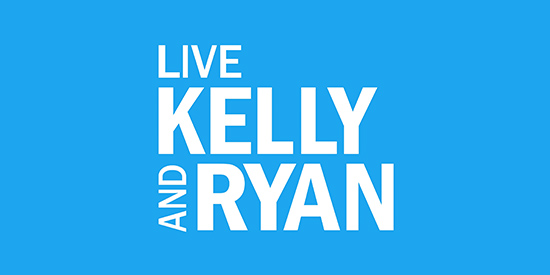 Toys That Make You Merry with The Toy Guy Chris Byrne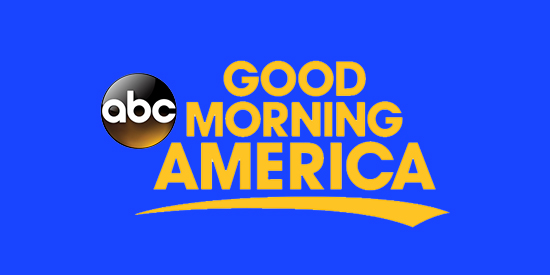 George Stephanopoulos takes on 11-year old chess prodigy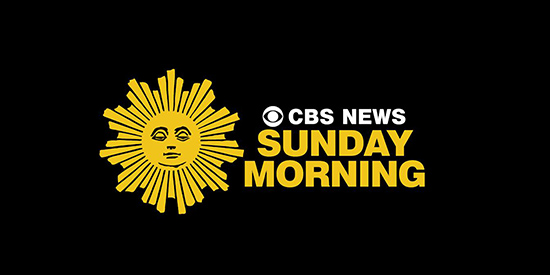 Charles Spencer on Diana, Althorp and
the death of king.
Client: Lord Charles Spencer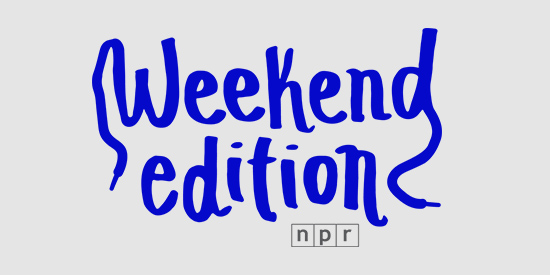 NPR's Scott Simon talks with award-winning documentary filmmaker Sheila Nevins about her new book.
Client: Sheila Nevins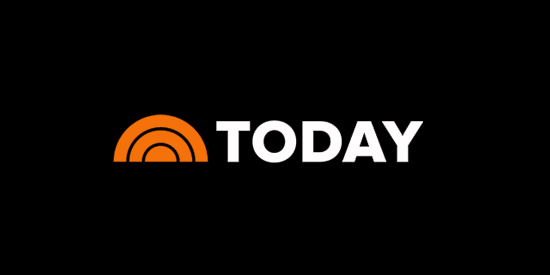 Profiles quadruple amputee, Amanda Flore, who defied the odds and married  her devoted boyfriend.
Client: Hanger Prosthetics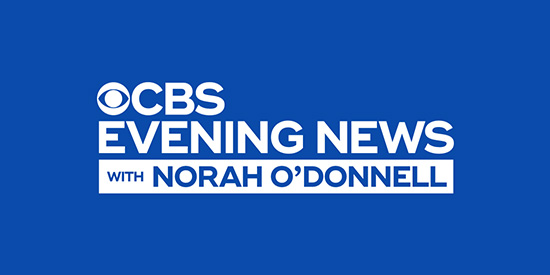 CBS News' Tony Dokoupil interviews Danny and Ron about "Life in the Doghouse"
Client: Ron Danta and Danny Robertshaw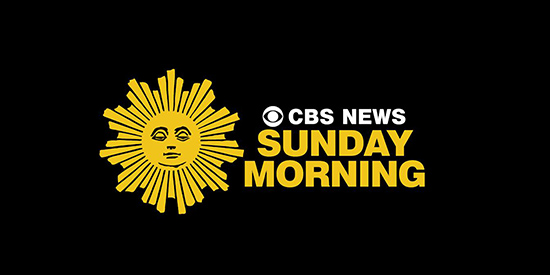 Pulitzer-winning photographers teach how to capture the moment.
Client: Eddie Adams Workshop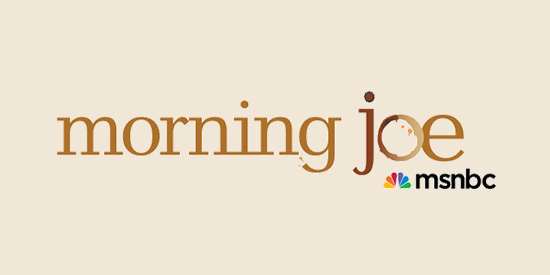 Who speaks truth to power in Trump's White House?
Client: Chris Whipple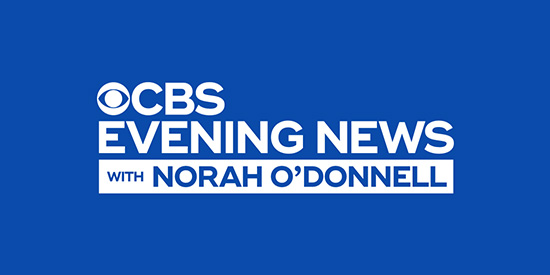 CBS News Correspondent Chip Reid spends time with Tessa Puma, a young amputee who refuses to stop dancing after losing her leg.
Client: Hanger Prosthetics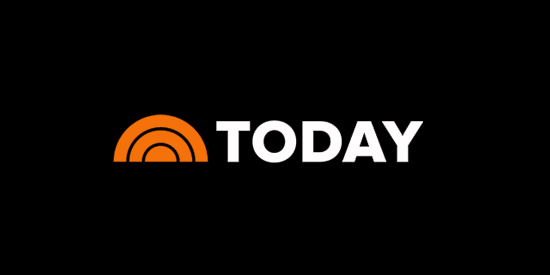 Today Show profiles Danny and Ron, stars of "Life in the Doghouse".
Client: FilmRise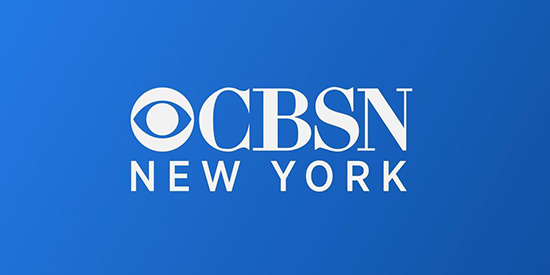 CBS2's Dr. Max Gomez interviews Dr. Loren Fishman about a successful yoga treatment that he uses to treat his patients with rotator cuff injuries.
Client: Dr. Loren Fishman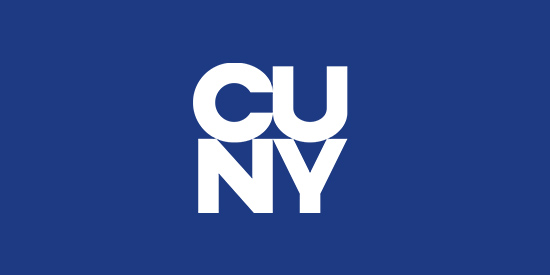 Mike Gilliam visits the Museum of the City of New York's exhibit, "A City Seen: Todd Webb's Post War II New York 1945 – 1960."
Client: Sherman Yellen, Author and Playwright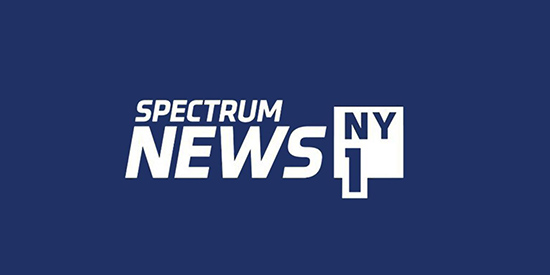 Actors' Temple in Theater District Looks to Return to Former Glory.
Client: Actors Temple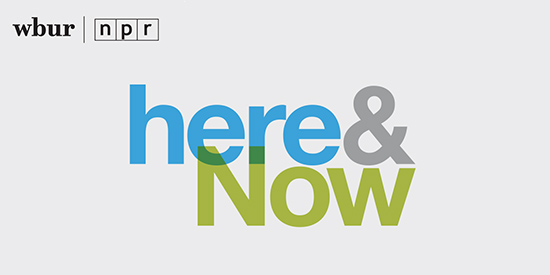 Late-Night Mainstay Paul Shaffer On Finding New Musical Life After Letterman.
Client: Paul Shaffer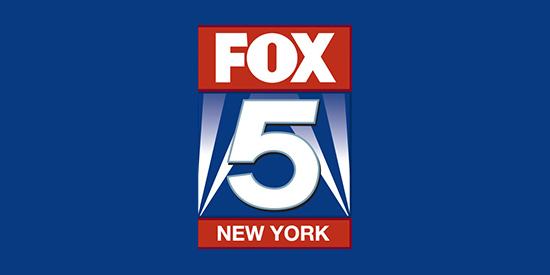 Author Wally Lamb discusses his new multi-media Metabook, "I'll Take You There."
Client: Metabook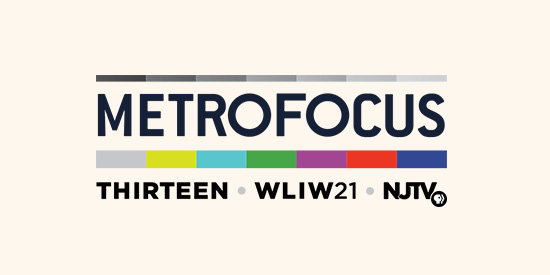 Oscar Hammerstein III chats about his upcoming show "Oscar on Oscar" which focuses on his legendary grandfather's social consciousness and the files the FBI kept on him.
Client: Oscar Hammerstein III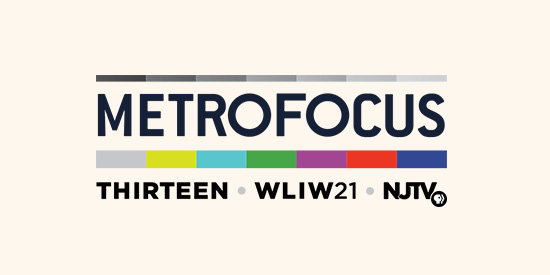 Rolling Stone journalist David Browne discusses his new book, "Crosby, Stills, Nash & Young: The Wild, Definitive Saga of Rock's Greatest Supergroup".
Client: David Browne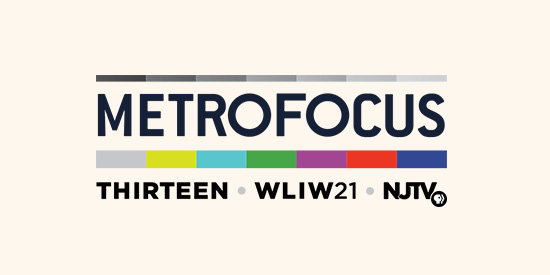 Former U.S. Ambassador to Denmark, John L. Loeb discusses his gripping memoir, "Reflections, Memories and Confessions".
Client: Ambassador John Loeb