TV and Radio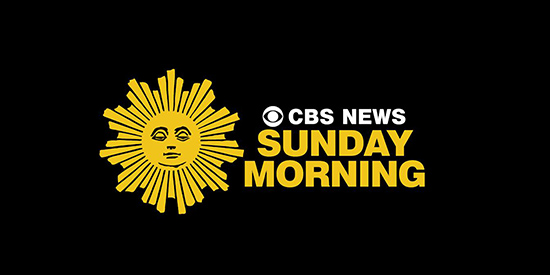 Charles Spencer on Diana, Althorp and
the death of king.
Client: Lord Charles Spencer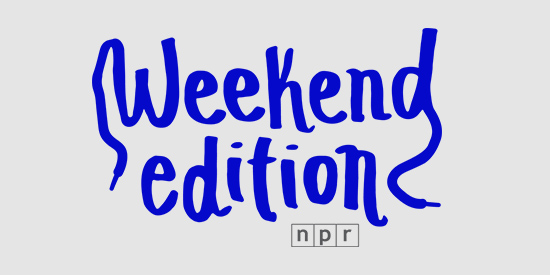 NPR's Scott Simon talks with award-winning documentary filmmaker Sheila Nevins about her new book.
Client: Sheila Nevins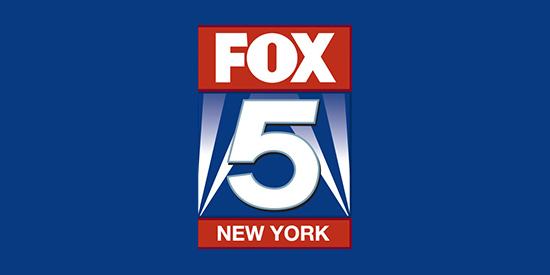 Author Wally Lamb discusses his new multi-media Metabook, "I'll Take You There."
Client: Metabook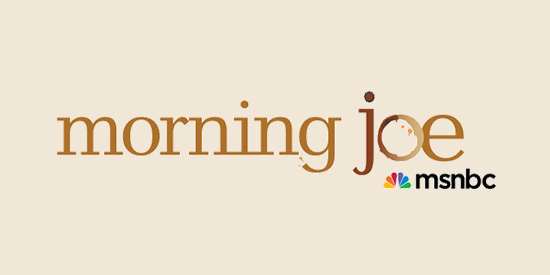 Who speaks truth to power
in Trump's WH?
Client: Chris Whipple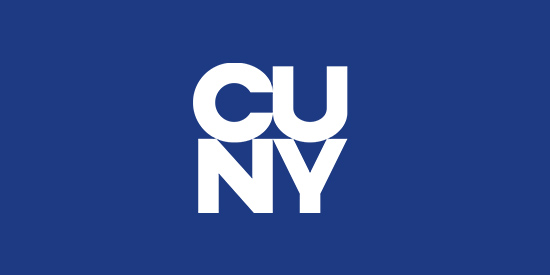 Mike Gilliam visits the Museum of the City of New York's exhibit, "A City Seen: Todd Webb's Post War II New York 1945 – 1960."
Client: Sherman Yellen, Author and Playwright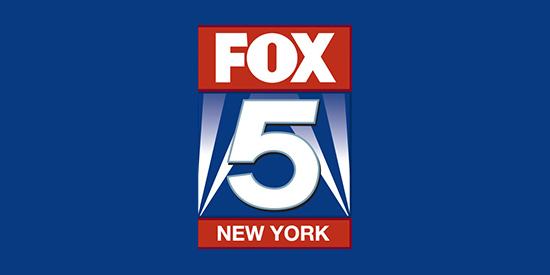 Famed Hollywood writer Susan Silver shares details from her new book, "Hot Pants in Hollywood: Sex, Secrets and Sitcoms."
Client: Susan Silver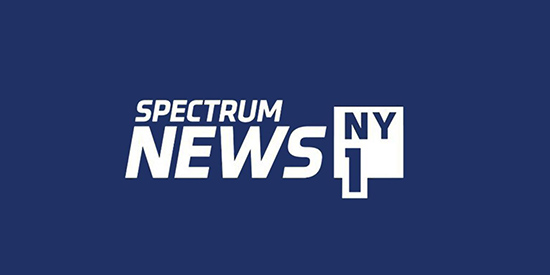 Actors' Temple in Theater District Looks to
Return to Former Glory.
Client: Actors Temple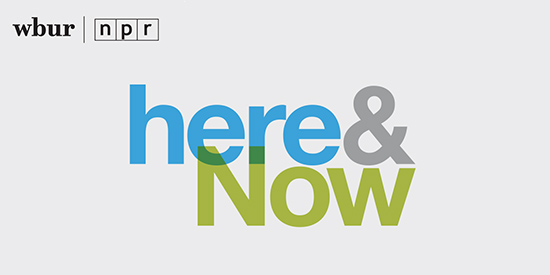 Late-Night Mainstay Paul Shaffer On Finding New Musical Life After Letterman.
Client: Paul Shaffer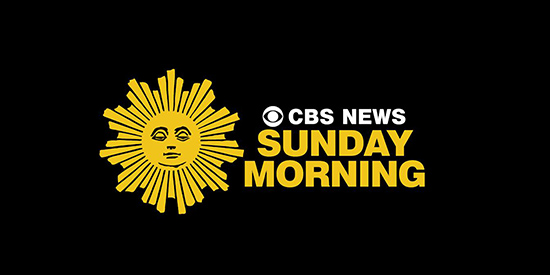 Pulitzer-winning photographers teach
how to capture the moment.
Client: Eddie Adams Worskshop